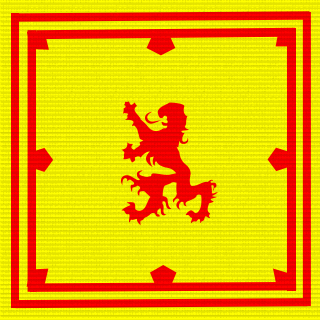 Platoon Presentation
Scotland Glesga kiss an aw that patter!
Platoon feed
Fuck you Serbia we own Tennis!

Show 1 more...

KaZuYa99

Like every scot, gotta earn the upgrade to british :p

This is the platoons theme tune boys! http://www.youtube.com/watch?v=UrRXhnHkSLs

just hingin aboot an that know! Is this aw the Scots we got?

fucks 'appening here like?