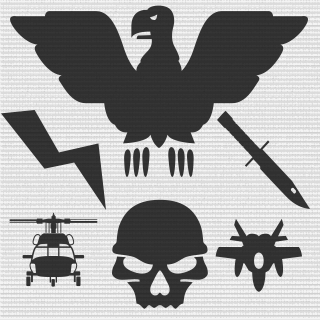 The Immortals
Tag:
[TIm]
Fans:
2
Created:
2013-06-29
Platoon Presentation
What drives many of us in Bf3 is perfection in a match, whatever it is. Whether you want to wipe out enemies without dying with weapons overpower, which reach the coveted 100th star service with your favorite vehicle. Well it is certain that immortality does not exist in real life, but in Bf3 it reaches doing a lot of kills while remaining alive. Well I hope for you that this happens, but in the meantime, me and my friend Marvin3456789 and many others that I apologize not to have them mentioned, we are committed to offer you the most sensational battles and entertain you. You can find us on the server Marvin3456789 "Bf3 classic maps".
Oh I forgot, good luck guys, see you on the battlefield.