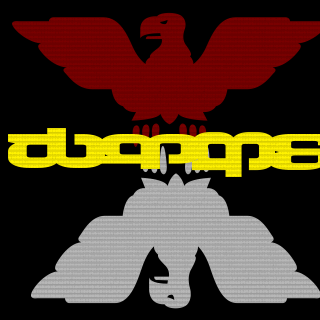 Heavan to Hell
Tag:
[H2H]
Fans:
4
Created:
2013-07-11
Platoon Presentation
A few former members and many new looking for some fun competition. The initiation is simple. You must prove you are willing to do what it takes to win.

Option A- Go into a pub stack and switch teams. Fight an entire clan by yourself. Save the battle report for review. "KD is not the most important stat."

Option B- Get beat in by H2H. OUR FAVORITE METHOD!

Your score in the game is the most important. KD is not the key to winning. No objectives = a kill is one. All objectives and a kill is 3!


BF4 is going to be more like BFBC2 ! The head glitching campers are going to have the roof dropped on their pathetic heads! We are looking for strategic objective players. Take a risk! We can revive you!

30 members now! Mostly friends... Divas need not apply...... Go to your head-glitch and work on you make-up.
Platoon feed
What exactly does our emblem say?

H2H crossing to XONE---- We worked crushed 360 before leaving to take care of the ONE noobs

H2H is doing very well. We not have about 40 members on both consoles and next gen!!!!!

i'll be alil late to for dinner

I will be going to watch the USA and UK match........ I have made up some gold tags to wear while in town...... You see a 6.6 guy in town with Wally and Payne tags you know it is me..........

I got a notion to take as many tags as possible before BF4 then I am going to burn BF3-------------