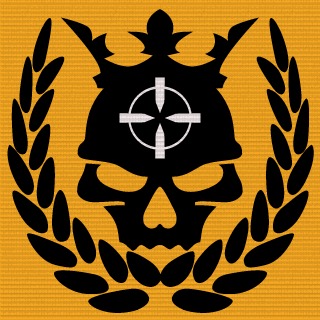 Platoon Presentation
Zijn er mensen die interesse hebben om een server te huren met iedereen van The Royal Dutch?? Laat dat even weten hier op de page!!

Hallo,

Deze Platoon is gemaakt voor mensen uit Nederland. Ook al ben je ergens anders geboren, of als je
ondertussen ergens anders bent gaan wonen dat maakt niet uit om te joinen. Belangrijkste is dat
je een connectie met Nederland hebt en de taal spreekt. Deze Platoon is Multicultureel en
als iemand daar een probleem mee heeft kan diegene beter niet joinen.

Verder word kinderachtig gedrag niet getolereerd, en iedereen wordt in zijn waarde gelaten!!!