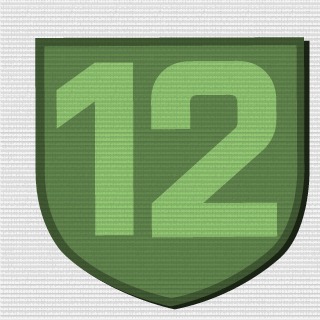 Platoon Presentation
Founded in December of 2005, the 12th Division is TacticalGamer's longest standing, active In House Squad.

The original 13 members, the dirty-bakers-dozen, were original members of the newly formed Irregulars looking for something more. Our original stomping ground was BF2, and earned a reputation in PoE2. Although we're a squad focused on the Battlefield series, we've also dabbled everything from ArmA to Left4Dead.

Currently, the 12th is not actively recruiting, but stay tuned.
Platoon feed
There are no more events to show