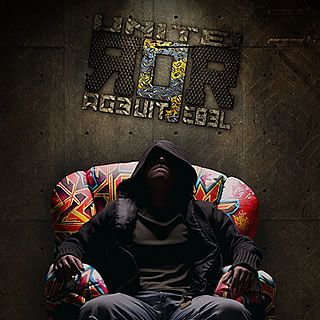 Platoon Presentation
Rage. Rise. Rebel.

Public Ventrilo Information:
V97.DARKSTARLLC.COM
Port: 3811
No Password

As always, hit us up anytime for competitive matches, friendly scrims or just all out pub scrubbing fun.

http://32hardcore.ragequitrebels.com

&

http:/64regular.ragequitrebels.com

http://www.facebook.com/pages/Rage-Quit-Rebels/205070906193144

http://twitter.com/#!/RQR_Official

PLEASE NOTE!: Our official website at RageQuitRebels.com is currently a live test as we focus on preparing for launch. When this is available you all will be the first to know! Thank you again for your continued involvement and support!

Beep Beep I'm a Jeep, Motherfucker.
Platoon feed
There are no more events to show