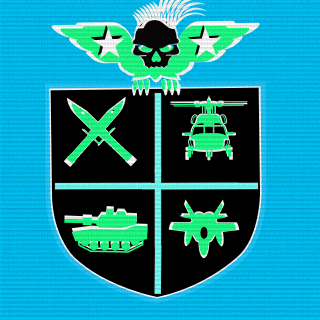 Platoon Presentation
Strength In Numbers was formed in 2000 to provide a competitive gaming home for all gamers.
Starting off in Tribes2 the clan has participated in several ladders including Vengeance, BF2, 2142, CoD4,
Project Reality, Bad Company 2 and now Battlefield 3

If you are looking for a dedicated and competitive clan to call home please
drop by sinners.net.au and drop us a post in the recruitment area.

#6 Season 2 Gamearena BF2 Ladder
#5 Season 2 Cybergamer BC2 Ladder
#15 Season 3 Cybergamer BF3 Ladder


WE ARE RECRUITING FOR BF4!!!!!!!!!!!!
Platoon feed
There are no more events to show