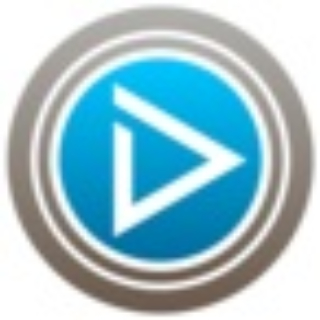 Platoon Presentation
The official place to find GameArena GameOps and Admins so you can make it your mission
to collect their dogtags. (Also a way to catch-up with the GA community.)
Platoon feed
Good news: all of the AusGamers BF4 beta servers are unmetered for BigPond Broadband customers!

Show 6 more...

Malthius

AusGamers files should have the Beta files up some time tonight, depending getting final approval from DICE or us just doing it without telling Trog. (AG file are unmetered for BigPond broadband now). No guarantees though, Tr

Malthius blows goats alright. he's nothing more than a washed up old man looking after the kiddies on GA. A glorified hall monitor. Handing out bans to GA most long serving members willy-nilly. Pathetic.

Show 3 more...

Phyaran

The fuck? Perma banned after a single offence in 10 years? Fuck off. I guess he's just decided since the forum is dead in 2 weeks he can just do what he wants with the bans.

emett81

So much for the unban a week be before the close down. Just said that on AusGamers to try look like a nice guy eh?

We need your help! Please go to http://www.gamearena.com.au/ and do the GameArena 2013 survey. We need people, especially BigPond customers, to let BigPond know how important GameArena and our public servers are to you or we won't have BigPond unmetered servers (and ladders etc) for BF4. Please let your friends and clans know to do the survey as well. Every BigPond customer who does the survey and lets BigPond know that GameArena and our game servers are important to you will be a big help.