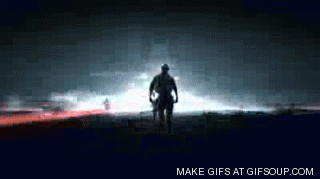 Platoon Presentation
We are an Aussie based multi-gaming clan, Established in the http://www.cybergamer.com.au/ Ladders.
We have a clan server : Immortal Soldiers BF3 Mixed Mode
IP and Port: 203.217.24.5:25200
You can gain access to our Teamspeak from our website, http://immortal-soldiers.clannow.com/
No one will be accepted into the platoon with out talking to a clan member on our teamspeak.
We are recruiting for the gamearena comp.