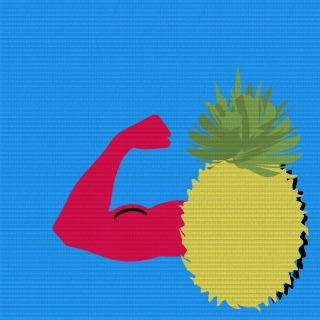 Fruit Punch
Tag:
[PNCH]
Fans:
12
Created:
2011-10-25
Platoon Presentation
Please, all members should use the tag '[PNCH]' to advertise our platoon.

Our goal is to reach at LEAST three solid squads that can consistently be online. We are currently up to one and a half squads, but we need more active members. Continue to recruit great gamers. Once we reach our goal I will purchase our own server for home base. ;)

Contact one of the members for Ventrilo info, we will be switching over to Mumble once we reach our goal as well.

If you are online please hangout on Ventrilo. It makes it easy to get in touch with you and will get us all to continue playing with each other.



Platoon feed
There are no more events to show