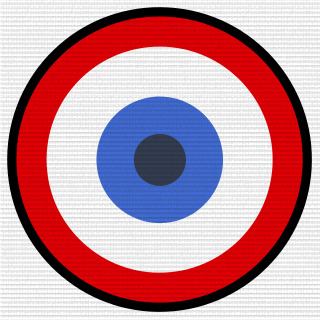 Platoon Presentation
32 player mixed mode, Rush and Conquest.

UK1 are a relaxed gaming clan, gaming since 2002.

More than anything we value having a good laugh on TeamSpeak whilst shooting little pixel men
in the face with tiny pixel bullets.

If you would like to apply to join the clan, please visit the forums from the 'Official website' link above.

Cheers, AcidHoover.