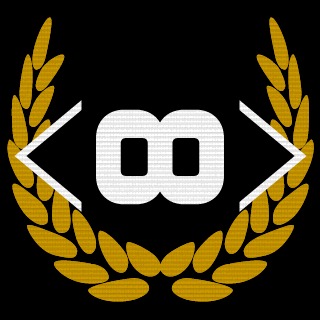 Team Buttz
Tag:
[<∞>]
Fans:
12
Created:
2011-10-25
Platoon Presentation
TEAM BUTTZ is a professional organization consisting entirely of veteran Tier-1 Operators. Our team approach
develops knowledge and insights that create a critical mass of expertise to provide superior client service.

At TEAM BUTTZ, we operate within unique and diverse combat environments, ready to accept any challenge that
comes our way. We are structured as a conduit to some of the most talented, capable and buttzy operators in
the world. It is our goal to leverage our versatility and broad knowledge into consolidated functions of the
mission, maximizing value while keeping operations buttzy.