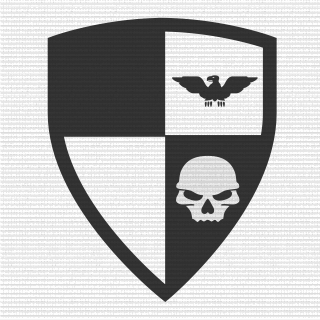 GAMERS UNITED
Tag:
[-GU-]
Fans:
27
Created:
2011-10-25
Platoon Presentation
This group is for Battlefield fan's that love to Game!
Platoon feed
If you haven't done so yet, please stop by this topic and read/respond. It's very important and relates to hosting Battlefield 4 Servers! http://battlelog.battlefield.com/bf3/forum/threadview/2955065670064468731/

Take part in our Raffle for a GTX780 - http://www.adkgamers.com/index.html/_/adknews/communityupdates/gtx780-raffle-unlimited-entries-r571

Make sure to come join us on the Capture the Flag Server! http://battlelog.battlefield.com/bf3/servers/show/24659fa7-7e14-4e8c-910c-6b374266d937/ADK-24-7-Capture-the-Flag/

Currently all of our platoons are full! I will be making another platoon here soon for everyone. Thanks for your patience!