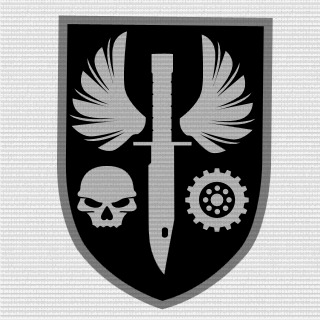 Platoon Presentation
To join as a member of this platoon, join the forums at Anarchic-X.com!
Platoon feed
Hey Bitches! We Be Back! Get it on!

Welcome Zippie! Get in TS an join up biatch!

Welcome Shifty! Get your ass in game!

Alrighty Ladies! We are getting close to the wire for BF4. I hope you are all ready to jump on in to the |ax| Server! Check the forums for details as they unfold. www.anarchic-x.com

Battlefield 4... Pre-Ordered! Get it you bunch of knifing mofos!