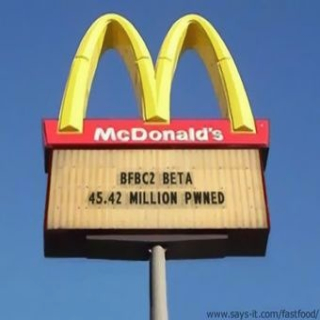 Platoon feed
Are you guys still active at all?

Show 13 more...

SashkaDurashka

I am not back. Not sure if i will be. Unless BF4 appears to be with non-scripted destructions and less arcade than BF3 was. BF3 is just CoD with vehicles. Not saying it should be ArmA either. Something between you know, like BF2

GoatRegime

CoD with vehicles!? Blasphemy, burn the non believer! Haha. Although I disagree about the CoD comment, I think BC2 was the best so far.