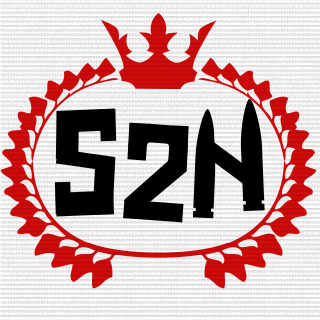 Platoon Presentation
Second 2 None - Broderhood
We have created our clan in May 2007.
We have very good players and extremely good human beings.
That's why our clan is going to be a decent one.
Simple rules of our clan.

No cheat-code
You should be good human being and know what friendship means
<S2N> is strictly for those who are good to each other
You got to respect other clan members. Every member is important to us, just like You
No bad language please. NO moaning, whining, complaining at game CHAT !!!
<S2N> is like a Family and if you want to join it we don't want to see you to leave,
so think twice if you are not serious about belonging to a clan.
When new members joins us, we welcome them with our heart and if he wants to leave,
then he really really breaks our heart and I don't want my clan members getting hurt.

This is only requirement to respect the rules like everyone will.
Remember what our logo says WHERE PLAYERS BECOME FRIENDS, and we really mean it.
So Tell me Are you ready to be member and friend of the <S2N> clan?