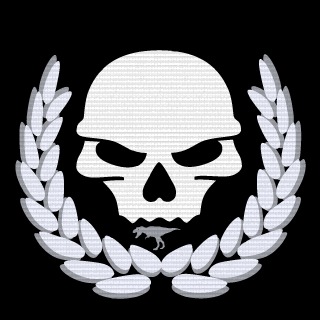 Platoon Presentation
This is a Platoon for any HaVok gamers on PS3

HvK-Gaming is a gaming community. Just don't make the mistake of this being "Just another clan". There you would be wrong, our goal is to have a community of gamers. This will make it much easier for people to find someone to game with, because no one likes getting their face rolled alone right?

We have our own severs on PC and sometimes PS3, and they can be easily found by searching for "HvK-Gaming". Please make sure you disable all your filters before search as it will make it easier to find the servers. Currently we do not have a procon layer so all Admin work is done manually, and there is usually always an admin in our server.

Please visit our website [http://www.hvk-gaming.com/] for more information about our community.
Platoon feed
There are no more events to show