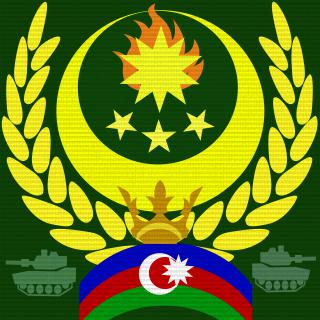 AZERBAIJAN GAMERS [C*]
Tag:
[AZE]
Fans:
76
Created:
2011-10-28
Platoon Presentation
Hello everyone, Salam and Privet brothers! The main idea of mine is to unite as many good azeri BF3 gamers in this Platoon as possible! If you are azeri it means that you are automatically welcome in this group! Please join us and have Fun!