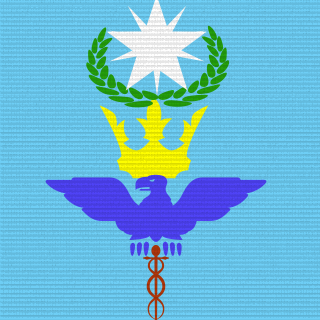 Platoon Presentation
NOTICE:
No one will enter or shoot into or out of the Non Caps. You cannot enter by parachute, vehicle or on foot. Aircraft may attack the Non Caps at their own risk. No TANKS until 5v5 or 10 total players are active IN BF3. We have a bad language auto filter that bans for all bad words or name calling. DON'T TYPE OR SAY IT!

In order to get back to our core values for Good Time Gaming and have it a place where new and older players can have fun and not be owned, OVERSKILLED PLAYERS will be asked to leave and play somewhere else. You will be told you are promoted and too good for this server. If you do not leave, or come back, you will be banned.

We are here to enjoy each other's company and casual play. We are not here for the professional competition's punching bag.

Bible Discussion Tuesdays 9 PM CDT all are welcome!