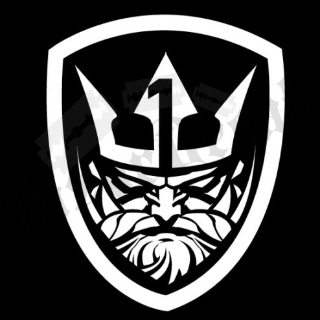 The Tier 1-Op_Platoon
Tag:
[T1]
Fans:
5
Created:
2011-10-30
Platoon Presentation
WE ARE TIER 1 OPERATORS, THE BEST OF THE BEST SOLDIERS ARE HERE. WE ARE UNITED, WE WORK AS 1, TALK AS 1, WALK AS 1, WE KILL AS 1. JOIN OUR PLATOON IF YOU ARE SOMEONE TO BE TRUSTED AND WANTS TO DIE FOR HIS TEAMMATES, HOOAHH!!