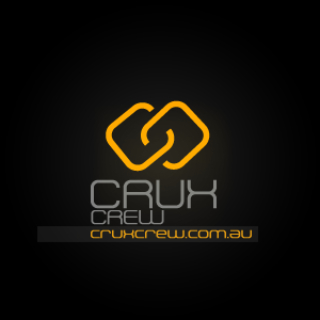 Platoon Presentation
CRUX Crew eSPORTS est Feb 2011.

:: 5th Alienware Battlegrounds Summer 8v8
:: 4th CyberGamer 10v10 Season 1
:: 3rd CyberGamer Invite Season 1
:: 4th CyberGamer Open 8v8 Season 1
:: 4th GamersPlatoon Asia 8v8 Tournament
:: 1st CyberGamer Open 8v8 Season 3

http://www.facebook.com/pages/CRUX-Crew-eSPORTS/383814478314755
Platoon feed
Show 1 more...

grvym8

u w0t m8 i aint no la-di-da fag

6pm Strat - 8pm Scrim tonight

Tues 830, Wed 830, Thurs 830

Salad want an 8v8 tonight we keen?

When do we have games this week yo?

SUN - Vanguard 8pm || WED - x5 8:30pm || THU - iM 8:30pm

Show 3 more...

vanguard-EP

Hey guys who should I add and speak to about our Sunday game? Thanks.