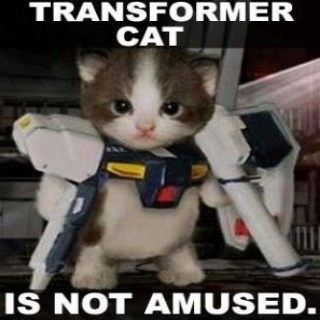 BATTLE CAT
Tag:
[BC]
Fans:
6
Created:
2011-11-01
Platoon Presentation
I am a stone, I do not move. I put snow in my mouth so he won? it see my breath.
I take my time, I let him come closer.
I have only one bullet, I aim at his eye; very gently my finger presses on the trigger.
I have no fear, I'm a big boy now?