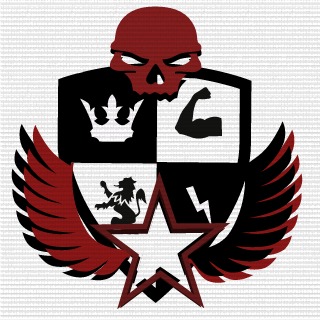 91st Vanguard Division
Tag:
[91VD]
Fans:
10
Created:
2011-11-01
Platoon Presentation
--The VANGUARD'S are recruiting now!--

The 91st Vanguard Division is a Heavy Strike Package, which I plan to consist of four Mortars, A mixed number of Assault Troops backed up with a descent number of support troops, some Engineers for all the dirt work. Recons, for picking off any pesky troops annoying our men, three Tank Operators, an Aviator, and an Attack Helicopter troop to call in when necessary.

I would prefer that you have a mic, but it is not a compulsory rule.

Please be a team player, you'll fin that it is much more enjoyable working together than alone.

Try to be active most of the time, I understand if you're not active for a week or a few days more, but any longer and you may be kicked.

What are you waiting for?

We Want YOU!
Platoon feed
There are no more events to show