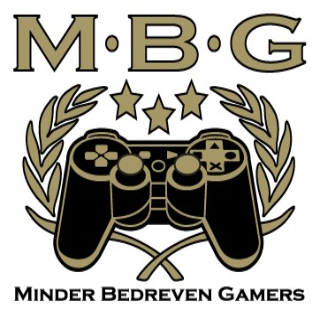 Platoon Presentation
MBG Clan, gamers met slechts één doel voor ogen. Dat is namelijk plezier hebben tijdens het gamen maar een overwinning is natuurlijk mooi meegenomen!

MBG vereist geen minimale k/d ratio of andere stats, het dragen van de clan tag is niet verplicht, maar net als het gebruik van een headset geniet het wel de voorkeur!

Herken jij jezelf hierin? Meld je dan nu aan voor ons platoon én voor ons forum. Vergeet je natuurlijk na je aanmelding niet even voor te stellen aan de rest van MBG!

Het forum is te vinden op www.mbgclan.nl

See you on the battlefield soldier!
Platoon feed
There are no more events to show