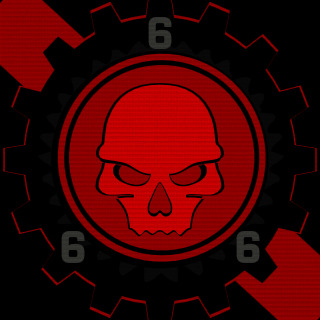 Metal Militia
Tag:
[666]
Fans:
12
Created:
2011-11-26
Platoon Presentation
Created: Nov. 2011

TAG: 666

Rules:
1. NO CHEATING
2. Respect everyone

This platoon will serve as my tribute for Metallica's "Metal Militia" and all Metal fans.

You can join our Raidcall voice chat channel ID; 5408484
Platoon feed
These kids are awesome!!!!! http://youtu.be/6h2h4zIhwuM

https://www.youtube.com/watch?feature=player_embedded&v=u0QuG6_FA6I < < metal Head Baby

http://www.youtube.com/watch?v=iwnWbrC6cdU whatya guys think about the jason newstead's band, the link is there for a sample soundtrack

Are you old enough to remember this epic work? http://youtu.be/SvRYVSQS2_s

Show 3 more...

OzZLaW

Bro... Quake was way before half life.... Or quake 2 I'm talking about mid 90's. ;)

SewerRat-96

didn't realize that lol still the PC i used was that shit i told you about.i guess im playing too much "ultima;8 pagan" xD

http://youtu.be/iLj5RBSIs98

I could stay there for a lifetime... http://youtu.be/iGzh5Tqp0nA

http://www.youtube.com/watch?v=-TSKcNlX7_o have a merry METAL x-mas everyone!!! \m/

OzZLaW

Let the war stay in Battlefield game. Pray for inner peace, peace at home and peace on earth.