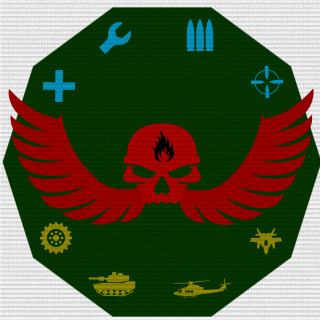 Valiance and Honor
Tag:
[VH]
Fans:
5
Created:
2011-12-05
Platoon Presentation
VH is a platoon for gamers who not only display skill, but the traits listed in the platoon's name. We encourage "fair play." Needless baserape has its place, but only in servers where such a tactic is allowed.

Play with Valor, play with Honor.
Platoon feed
There are no more events to show