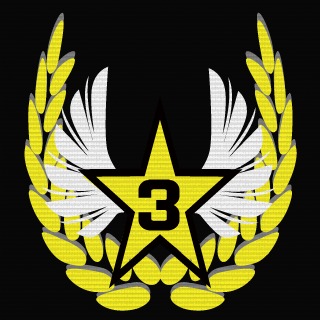 "Veni, vidi, vici"
Tag:
[3v]
Fans:
20
Created:
2011-12-23
Platoon Presentation
"VENI, VIDI, VICI"

LATIN FOR -

I CAME, I SAW, I CONQUERED.


"3v" playes to win.

We look for team oriented players who dont trash talk or platoon hop.
Winning is the goal.

1.Please have a mic.

2. Above average stats.

3. Play the objective and focus on winning.

4. Know your role within in the platoon so that we
can exploit everyones skill at the game and be effective.

5. We remove players who aren't active weekly.
If you want to win then your looking in the right place.

This is the main teams and leaders who are in 1st position in Ground, Armor, Air.

Tactical Teams in order of Seniority and Skill
based on Stats.


Platoon feed
There are no more events to show