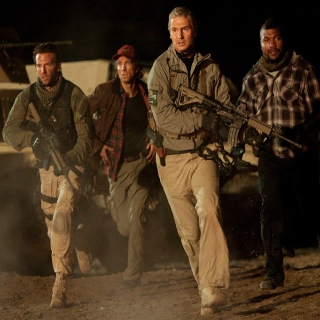 THE A-TEAM SQUAD
Tag:
[TAS]
Fans:
28
Created:
2011-12-27
Platoon Presentation
If you're in trouble, you can hire them - THE A-TEAM!

You may join us if you have the power of BA, the smartness of Face, the crazyness of Murdock and the tactics of Hannibal!

But most important: MAKE SOME NOISE!