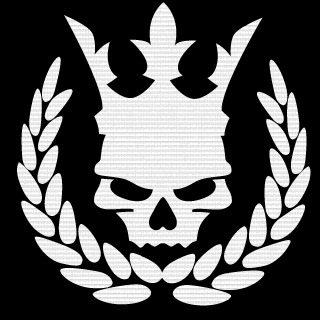 ECHO
Tag:
[ECHO]
Fans:
28
Created:
2012-01-01
Platoon Presentation
Alone We are Lethal. As a Team we Dominate!

Want to join ECHO SQUAD? Feel free to add RisinDeath on psn and hit the apply button above.

Welcome to the ECHO SQUAD! Don't forget to add the ECHO tag when you join.

~CODE of CONDUCT~

1. Glitching:

If you are seen intentionally glitching, you will get immediately discharged from the platoon.

2. Trash talking:

Do not trash talk, be courteous and positive.
No racism or sexism will be permitted. It is grounds for immediate dismissal from the platoon. Do not have any offensive taunts.

3. Insubordination:

Respect will be shown to the commanding officers, know who is in charge.

4. Team killing:

Never intentionally kill a teammate.

5. Microphone Etiquette:

Be Concise, Clear, and Communicate. ALWAYS put your mic on Team.

6. Respect:

Respect all your team mates.

Respect other gamers and platoons whether or not they are giving you respect.
Platoon feed
There are no more events to show