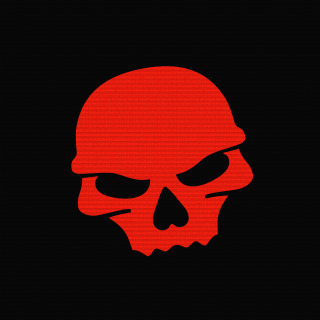 Platoon Presentation
The role of the Old Faithful and Bounty Hunters' squads are to rapidly deploy for United Legion to seek and close with the enemy, to kill or repel him,
to seize and hold Flags or MComs and repel attack by day or night in any game mode on any map.

Old Faithful & Bounty Hunters are the Australian and New Zealand based squads operating within and for United Legion.

To APPLY TO THIS PLATOON YOU MUST FIRST go to www.unitedlegion.net to register and pass boot camp.
Platoon feed
There are no more events to show