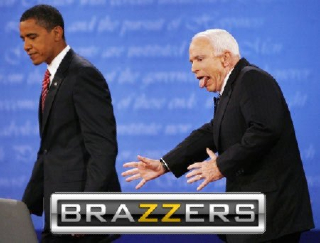 U mAd???
Tag:
[UmAd]
Fans:
28
Created:
2012-01-24
Platoon Presentation
Going Above And Beyond The Call Of Pissing Players Off!Variety of members from a variety of kick ass clans!But in one place at the same time for one sole purpose!
Please do not apply if you have terribad stats!
There is only 1 leader here so listen to him carefully he don't b.s. around lolz!
REMEMBER ALWAYS TO T-BAG the D-BAGS :) U can hate me now!U mAd???I think so!
If you don't know now you know!