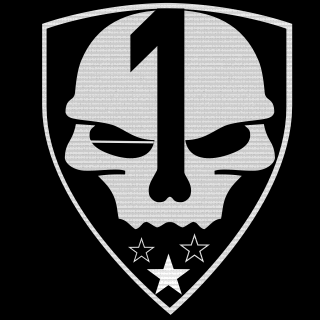 Platoon Presentation
NEWS: Our BF3 Battlelog group is a public XGG functions but please do not confuse this with joining our clan. Because you're a member of this platoon does NOT grant access to wear the =XGG= Tags while in game.

If you are interested in wearing the XGG tags and supporting our clan/community, please visit our official website www.xtremeglobalgamers.com and our teamspeak 3 server @ ts.xggclan.com

Battlefield 4 Server: Xtreme Metro 1000 Tick Chaos !

Battlefield 3 Server: Xtreme 24/7 Metro 1000 Tick Chaos ! (64P)-Chicago-

Battlefield Bad Company 2 Server: Xtreme 24/7 Atacama 1000 Tick Chaos!
Platoon feed
There are no more events to show