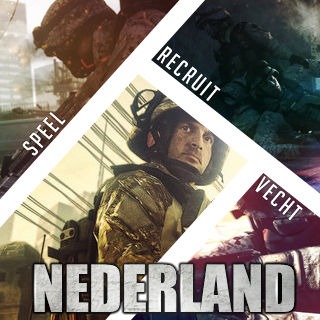 Platoon Presentation
Welkom bij Platoon Nederlanders.
http://aux.iconpedia.net/uploads/1967713405.png

Momenteel is dit de grootste platoon van Nederlandse spelers die niet bij een clan of community hoort. Wil jij adverteren of reclame maken, dan kan je contact opnemen met de leaders en de founders.

Mocht je een clan willen joinen, kijk dan naar www.dutchbestclan.nl. Dé multigaming community van Nederland!
Platoon feed
There are no more events to show