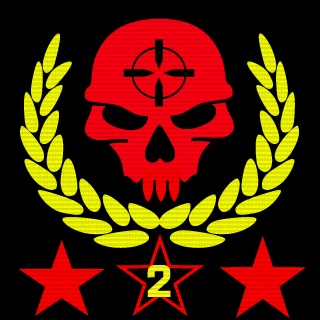 Platoon Presentation
Soldiers Never Sleep...........(sNs)

Hello and welcome,
This is the elite platoon page of sNs for those guys who have been members for long and the competitive side of sNs.

however if anyone else is intrested in joining our clan please follow the links

................................http://www.snsclan.enjin.com/home
...............................http://battlelog.battlefield.com/bf3/platoon/2832655240986757910/

For clan matches you can contact
vinosec87
Zakkobonko1
badrepo1
Platoon feed
I cleared out some space on my friends list, so if your on Fri, Sat and Sun UK time please leave me your psn

MrThomArt

I'll be on those times, feel free to send an invite my way

Pistols and knives only event for a sNs Internal event this weekend. Make sure to sign up and bring your "A" game.

Nice job to everyone yesterday in the clan match against HUGS. We almost pulled the upset and got the win. I very proud of all of our guys who show up for these matches. We are steadily improving.

APRIL CALENDAR is full of events!!! Internal sNs or battling against other clans, even alternate gaming venues, the choice is yours. GET YOUR BATTLE ON!! Check out the event calendar and pick an event that's right for you! If you have any event ideas you want to have go on pm me or Cunning, and we will help set them up.