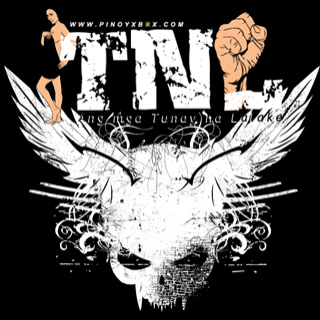 Platoon Presentation
We represent real men. We don't want drama. We play casually, we play competitively. We don't cheat, we don't use glitches, we don't take advantage of the weak.

You got a problem with us?
Cool story, bro. Shove it up your ass. Look at the fcuks we give: _______________


Applicants for this platoon should first apply here:
http://battlelog.battlefield.com/bf3/platoon/2832655241196964497/
-Clan tag "DTNL" for said platoon must be used.

-Prove your worth, play on our server from 10am to 2pm EST. (10pm to 2am Manila time)


All first-time applications will not be approved unless endorsed by a friend within the platoon.