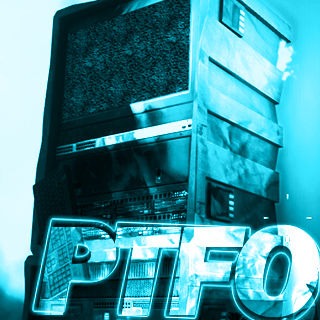 Team PTFO
Tag:
[PTFO]
Fans:
302
Created:
2012-05-02
Platoon Presentation
A place where like-minder PTFO'ers gather to destroy public servers. Feel free to join and make sure to friend request other people in the platoon to bolster your friends list.

Feel free to join this Teamspeak to ensure you have some form of voice communication: ptfo.servegame.com:27020
password: ptfo

Just make a post on the platoon wall if you're looking to get a squad going, and hopefully a few people will respond.



Platoon feed
There are no more events to show