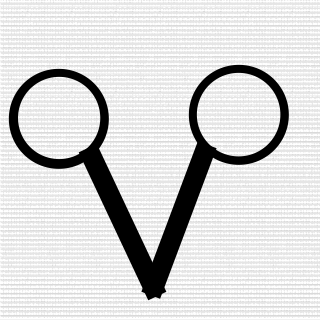 Platoon Presentation
M!v!P Gaming Clan
If you would like to know more about M!v!P please visit our website or jump on and chat chit with us on our TS.
TS Info: 24.8.3.224:9987 , no password.

MvP Gaming Comp Platoon: http://battlelog.battlefield.com/bf3/platoon/2832655240981628420/

MvP Gaming is currently taking a short break from comp play and waiting for the BF4 launch and get our hands in comp play in that. We are still here and very much active, seeking for more committed comp players heading into BF4. If you are interested do not hesitate to talk to one of the leaders or fill out an app; reminder that background checks are enforced.
Platoon feed
There are no more events to show