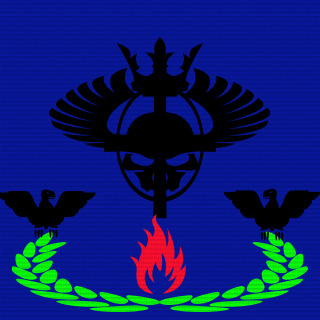 THE DEATH DEALERS CLAN
Tag:
[TDDC]
Fans:
28
Created:
2012-06-04
Platoon Presentation
This clan is for the hard of the hard (DEATH DEALERS) playing battlefield 3 on ps3 network. There is no glitchin itchin cheaters accepted, If caught you will be executed!! You must also speak english!

THE FOLLOWING RULES APPLY
1. Members must wear clan tags and represent.
2. All members can recruit, new recruits are subject to one months probation.
3. Only leaders can arrange and orginise clan battles (scrims)
4. There is to be absolutely no racsim, sexist or derogitry comments made to follow members or other members of the gaming community.
5. Members must check battlelog at least twice a week, and remain active with the clan as often as possible.
6. New members must add leaders.