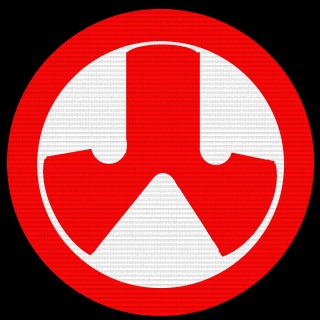 Platoon Presentation
Magpul Industries Corp was founded in 1999 by Richard M. Fitzpatrick, a Sergeant of the United States Marine Corps Force Reconnaissance.

The company has as of 2008 three divisions: Magpul Industries, which manufactures firearms accessories etc; Magpul Professional Training & Simulation (PTS), founded in 2007, which manufactures accessories for airsoft; and Magpul Dynamics, founded in 2008, which delivers firearms training, including instructional videos.

The current CEO is Mike Mayberry, who has taken over since Travis Haley (who also was CEO of Magpul Dynamics) left Magpul to form Haley Strategic Partners.
Platoon feed
There are no more events to show