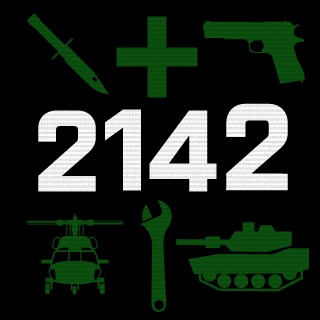 BFB Friends
Tag:
[BFB]
Fans:
12
Created:
2012-06-25
Platoon Presentation
I made this because the BFB community one is dead.
So for us who still play I made one we could join.
Post what ever.
I am usually active and I hope that those who are will also join.

Anyone is welcome.
Platoon feed
I wonder if the open beta will get a patch? To fix the problems with the closes one?

Guess most of us are playing BF4 Beta, and I guess most of us are getting BF4 when it comes out.

Reaper is playing 24/7 Metro!

PinotheBird

Shame on him! Take his photo and post it on the Wall of Shame!

I am enjoying the new maps on conquest large now, It took me some time to get used to them. Though I still do not like the Nebandan Flats, it is a horrible map. I would also like to do some more CTF, the mode is not horrible.