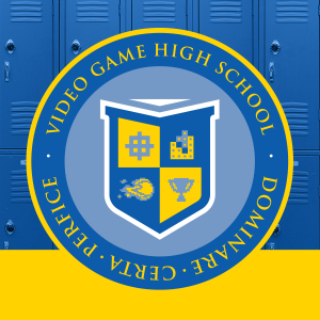 Video Game High School
Tag:
[VGHS]
Fans:
89
Created:
2012-06-30
Platoon Presentation
You will not study Physics, you will study physics engines. You will not study art! You will study the Art of War! You will learn biology by bathing in the blood of your enemies! Sounds good? Then welcome to VGHS.