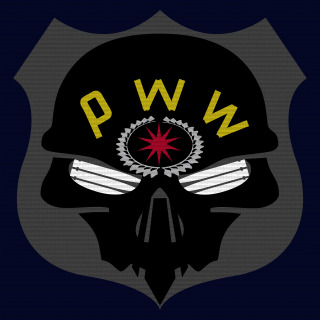 Prestige WorldWide
Tag:
[PWW]
Fans:
24
Created:
2012-07-03
Platoon Presentation
If your not with us your against us. Of course if you were already against us, then continue to do so. Essentially, we are the most supreme gamers on the 4 corners we call Earth, and one exception to one of the corners of Jupiter. Cast from the seed of Zeus and birthed in the Mediterranean, we make it our obligation to ruin your day.

Playing Style:
- Hardcore Only -
Rush
Squad Rush
Conquest
Squad Deathmatch

Recruitment:
To join our wolf pack, whom value character over skill, players must first contact one of our five leaders and display the following characteristics;
- Be highly skilled, and of low character
- Live, breath and sweat hardcore mode.
- Play well within a team.
- Drop packs and aid your squad.
- Have and use your mic. You will take orders and carry them out.
- Be open to opinions, we are here to help, not chastise.