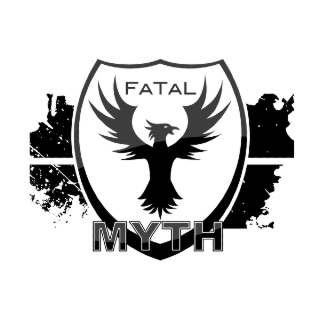 Platoon Presentation
FATAL MYTH is currently dormant. We will be back real soon.
Platoon feed
Just wanted to let everyone know this clan will be temporarily dormant for the time being. I've noticed many players are not as active with the clan or are in general busy representing other clans. I will resume Fatal Myth activities at a later date when we are able to obtain enough active players later down the road. If you still want this to be apart of this clan when that happens please feel free to join us on our website provided the link at the top of our platoon page. Members who have already been accepted will be given immediate access despite how they fill out the application. As for new comers please fill it out honestly and we will get back to you when the clan starts back up again. Adios for now....

Hey guys, been working on us a website. Still needs a lot of work but it's on its way. Let me know if there is anything I should add.

I found us a few groups we could challenge but we really need to have people sign up on fragged nation so we can have a technically eligible team to compete. Please sign up and message me if you need help.