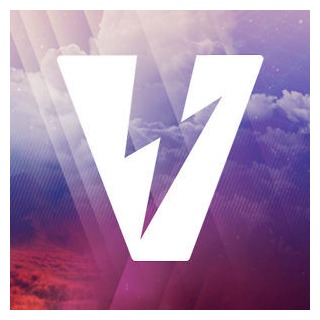 Platoon Presentation
EXTREMELY, UNBELIEVABLY COMPETITIVE BAH!

Voltage™ Roster

------------
Infantry
------------
Θ d0ugl4s3
Θ TrAnZpArEnT
Θ XxJulesxX7
Θ A Penny 4Jew
Θ H00v3r42O
Θ zXz L3AGUE zXz
Θ Minnie Sliders


------------
Chopper
------------
Θ d0ugl4s3
Θ TrAnZpArEnT

------------
Jet Pilots
------------
Θ XxJulesxX7
Θ Reachfouround
Θ Slider Magee

✛ 3 month server now up search VoLT
✛ Night skrimmers
✛ 2.0 K/R, 600+ SPM

✛ West coast time zone
✛ Looking to scrim us? Message d0ugl4s3 or TrAnZpArEnT

✛ Any teammates that want to donate would really be appreciated to keep server up and renewed in December
✛ Donations page: http://voltagegamings.webs.com/apps/donations/
✛ Please put VoLT in your clan tag once you are accepted in
✛ http://voltagegamings.webs.com
Platoon feed
There we go CTRL F for the win. Byeee

Well this is awkward I don't know how to leave a platoon.

Ya guys sorry, I don't see this thing going anywhere goodbye. Please don't send me invites, you of course cannot game with me anytime.

Sorry guys, but this team is really inactive. Not a bit of offence intended to nobody because you're all amazing but I just want to have the opportunity to play scrims, ect. I'll play with you guys anytime of course. See you guys later.