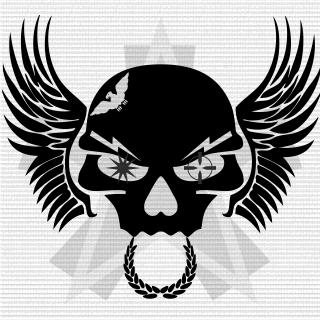 Platoon Presentation
Приветствуем Вас во взводе команды Brutality.
Присоединяйтесь к голосовому серверу в Mumble
Адрес: s1.v4game.ru
Порт: 60818
Возрастная категория - 18+.
Плохой лексикон не приветствуется, но и не запрещается. Всё в меру.
Пользоваться читами - КАТЕГОРИЧЕСКИ ЗАПРЕЩЕНО!
Играйте с нами и получайте удовольствие от игры.

Weclome to Brutality Team platoon.
Join us on Mumble VoiP-chat server
Address: s1.v4game.ru
Port: 60818
Age category - 18+.
Bad language is not welcome, but non-banned. Moderation in all things.
Cheating - CATEGORICALLY NOT ALLOWED.
Play with us and enjoy your game.