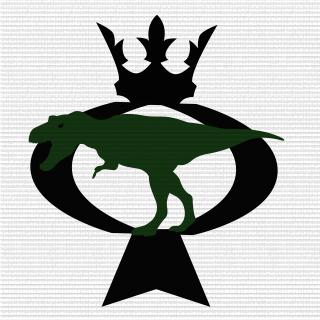 Dino Force!
Tag:
[Rawr]
Fans:
23
Created:
2012-09-08
Platoon Presentation
We are a platoon for people who want to play competitively but mainly to have fun!

Clan tag is not required but teamplay is!
Platoon feed
New video up! Enjoy! :) http://youtu.be/SmBnSq1qpXU

Who wants To playy Together :)..?? Add me Suriiboy96 And on battlelogg :))

Its a lose But still nice I Guess.. xD http://battlelog.battlefield.com/bf3/battlereport/show/4/85395152/

Really liking End Game so far. What about you guys?

Show 1 more...

suriiboy96

Mwaa,, I dont like it That much.. Still enjoying Close Quarters :)

Time to capture some flags boys!