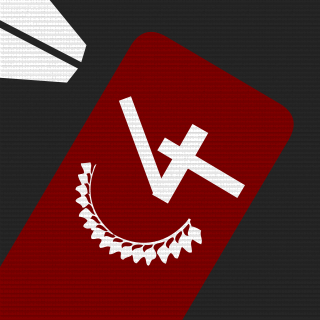 Platoon Presentation
Our youtube channel, OoopsDead, and is all about gaming, both minecraft and Battlefield video's are not rare :P So check it out now.
http://www.youtube.com/user/OoopsDead
PS: its dutch

We are all people that like blowing things up with your most favourite attribute of this game! C4!
Also we like trolling teammates and of course we like trolling enemies.
But the best thing about us is, that we are so great at this game, that you'l just have to join our ranks.
So join us now and get $50 for free

Remember to represent WLC4 in-game!