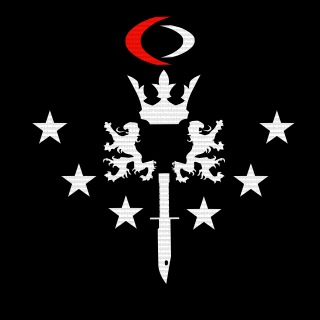 SCORE
Tag:
[ScrE]
Fans:
6
Created:
2012-09-18
Platoon feed
sonen12

Tak to jsem asi propásnul =) musím si tě přidat do friend listu. Já můžu většinou v pátek večer... Zkusím to nějak naplnánovat

Já jsem se stal velitelem? :) Tak to jdem zitra do valky :)

Show 1 more...

RamboJedna

Pc na kterem bych rozjel BF3 by stalo moc penez :D

Toš to náboroví oddělení ale vůbec nepracuje!