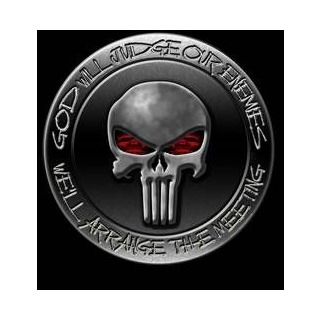 Platoon Presentation
AWE:UTG Ambassadors of fair play gaming check us out @ http://www.unitedtacticalgamers.com/
Platoon feed
not seen anyone in a while.

Show 1 more...

M311Y

thats awefull news mate , hope he gets through it

FreddyMacBawz

yeah i hope so, C is a hell of a cunt. had a few cases in the fam ...

Site is live again fellas.

Show 1 more...

NooB1NatoR

Yea AG tried to get it going this morning i tried to log in = Cant! AG log in as NooB = ok! AG log in as AG = ok! NooB log in as AG = Cant! So he will get it soon. I hope lol

Hey guys just wondering if anyone else is having AWE website issues? it says connection was reset when i try to go there.

Show 2 more...

NooB1NatoR

hey AG I'm working 2nd shift all week i can be on around in the am

MajorCombat

the link from AWE battlelog page is not working

witch knucklehead put this in teamspeak on my name Description: Really, I AM gay, just dobt tell your mom.

Show 2 more...

MajorCombat

the kid of AWE. We are all so proud of you AngryGod. Whats next? LOL when someone Farts.

Merry Christmas Everyone!!!