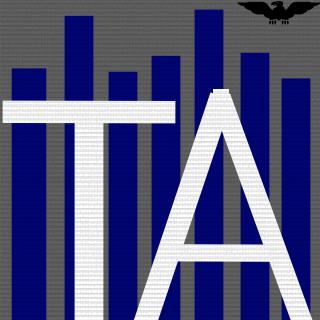 Platoon Presentation
TheAvalanche clan, an old Norwegian and Swedish clan with the craziest humor you'll ever find. From the BFBC2 era, to this high tech BF3 era. We stand togheter, and just generally kick ass.

Mumble server info, and Events can be found on www.TheAvalanche.tk

This platoon is for TAC BF3 Players.